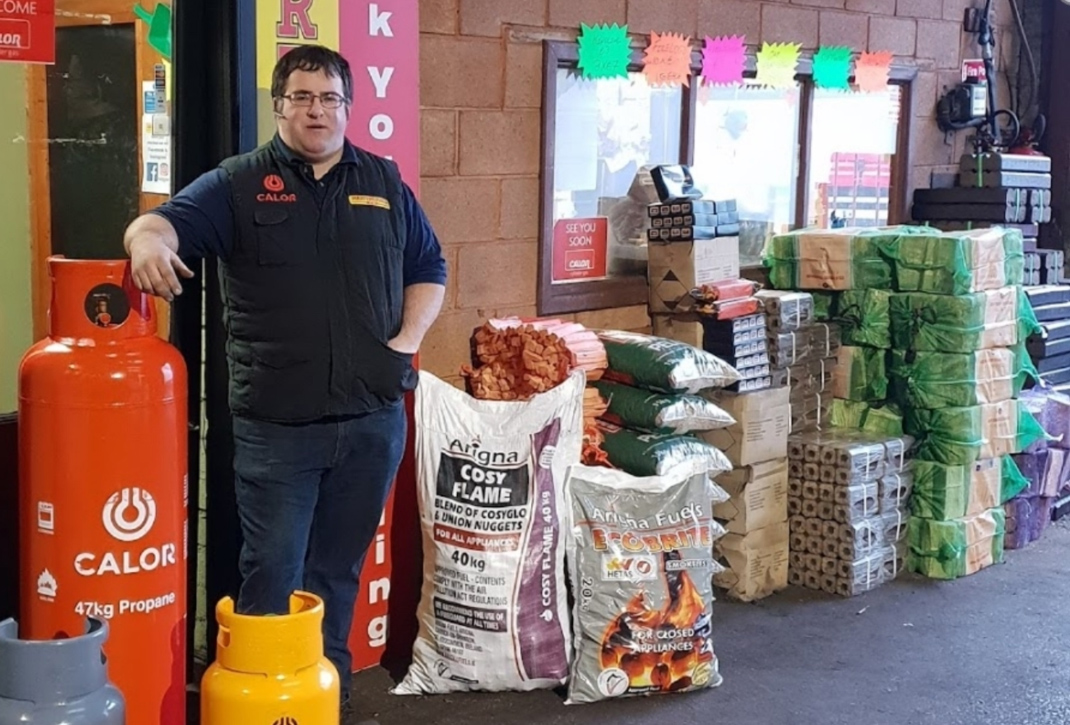 Martyn's first opened its doors in 1979 and has been supplying families and businesses in Galway with Gas and Fuel for over 40 Years.
Today Martyn's Fuels is owned by Kenny and Patricia Murphy. Their drive in fuel centre is located on the Tuam Road. Here they stock the full range of Calor gas cylinders, Portable Gas Heaters, Smokeless Coal, Stove Coal, Coal Bunkers and Firewood. Martyn's provide a friendly and efficient delivery service to Galway City.
The business has gone from strength to strength over the years. "Our customers are extremely loyal to us. Some customers have been with us since we first opened, so we have built up a great relationship with them over the years. They are happy with our products and service and recommend us to their family and friends".